Free Foundation Inspection!
Cracks in walls? Excess moisture?
Don't let minor issues become major problems! Schedule a FREE foundation inspection with our experts today, and take the first step towards a safer, more secure home.
Schedule a free foundation inspection!
Expert Solutions Engineered to Last
Cracks, moisture, and structural issues are common foundation problems that can affect both homes and businesses. Recognizing the signs early can save you time and money.
Look for: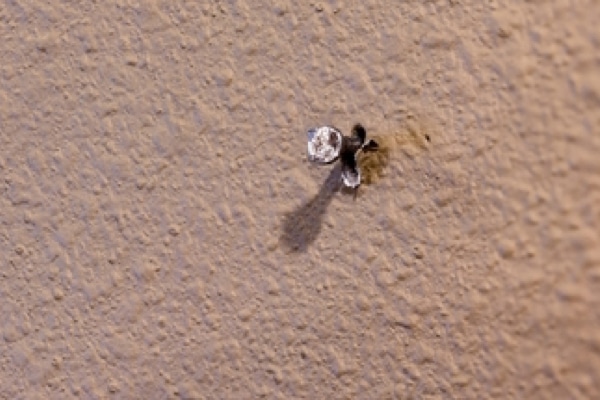 Cracks or Nail Pops in Walls or Floors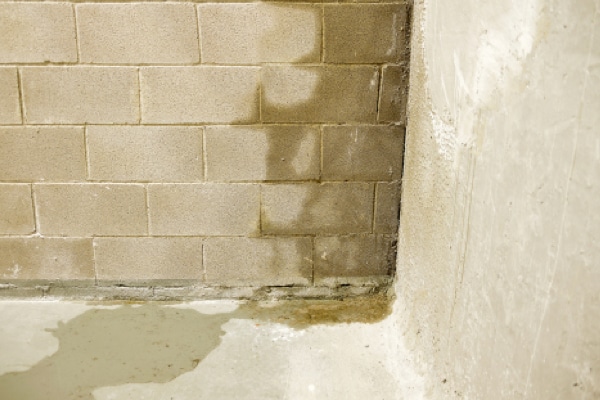 Excess Moisture or Dampness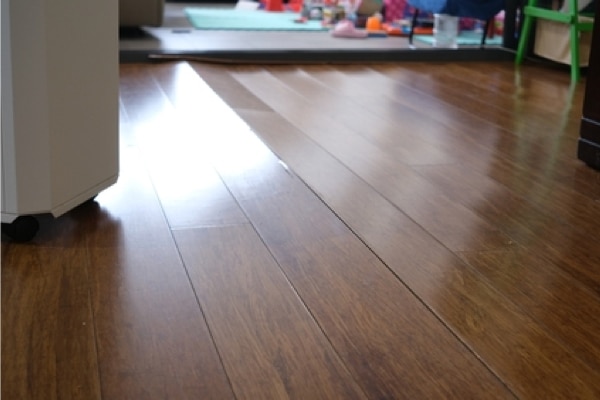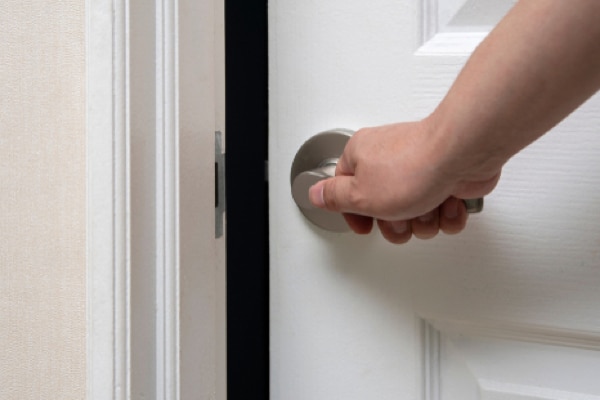 Doors or Windows Sticking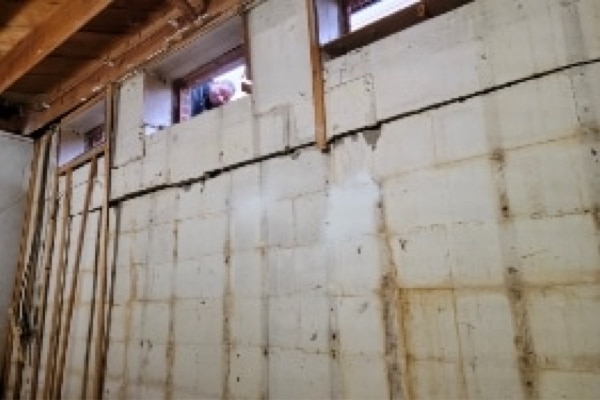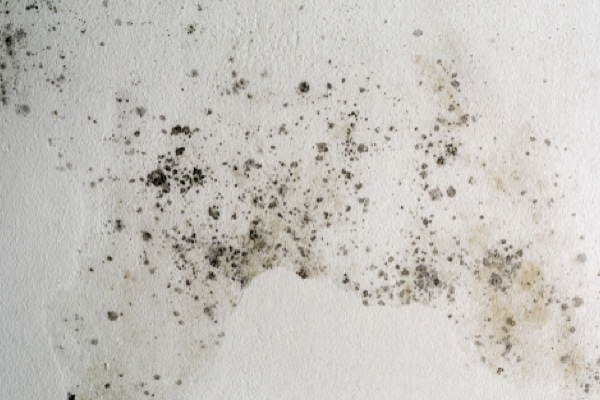 Unpleasant Odors from Mold or Mildew
Why Trust Summit Basement Company?
Trust your home or business with Summit Basement Company, the experts in foundation care. Our commitment to quality offers:
Experienced and Certified Technicians
Comprehensive Inspection and Diagnosis
Customized Solutions for Every Need
Only the Safest and Most Effective Methods
Competitive Pricing and Financing Options
Prompt and Professional Service
100% Satisfaction Guaranteed
What the Free Inspection Covers
A standard foundation inspection by Summit Basement Company includes a thorough examination of key areas to identify potential problems. Our technicians will look for:
Structural Integrity of Walls and Floors
Signs of Water Damage or Leakage
Condition of Sump Pump Systems
Proper Ventilation and Air Quality
Overall Safety and Compliance with Building Codes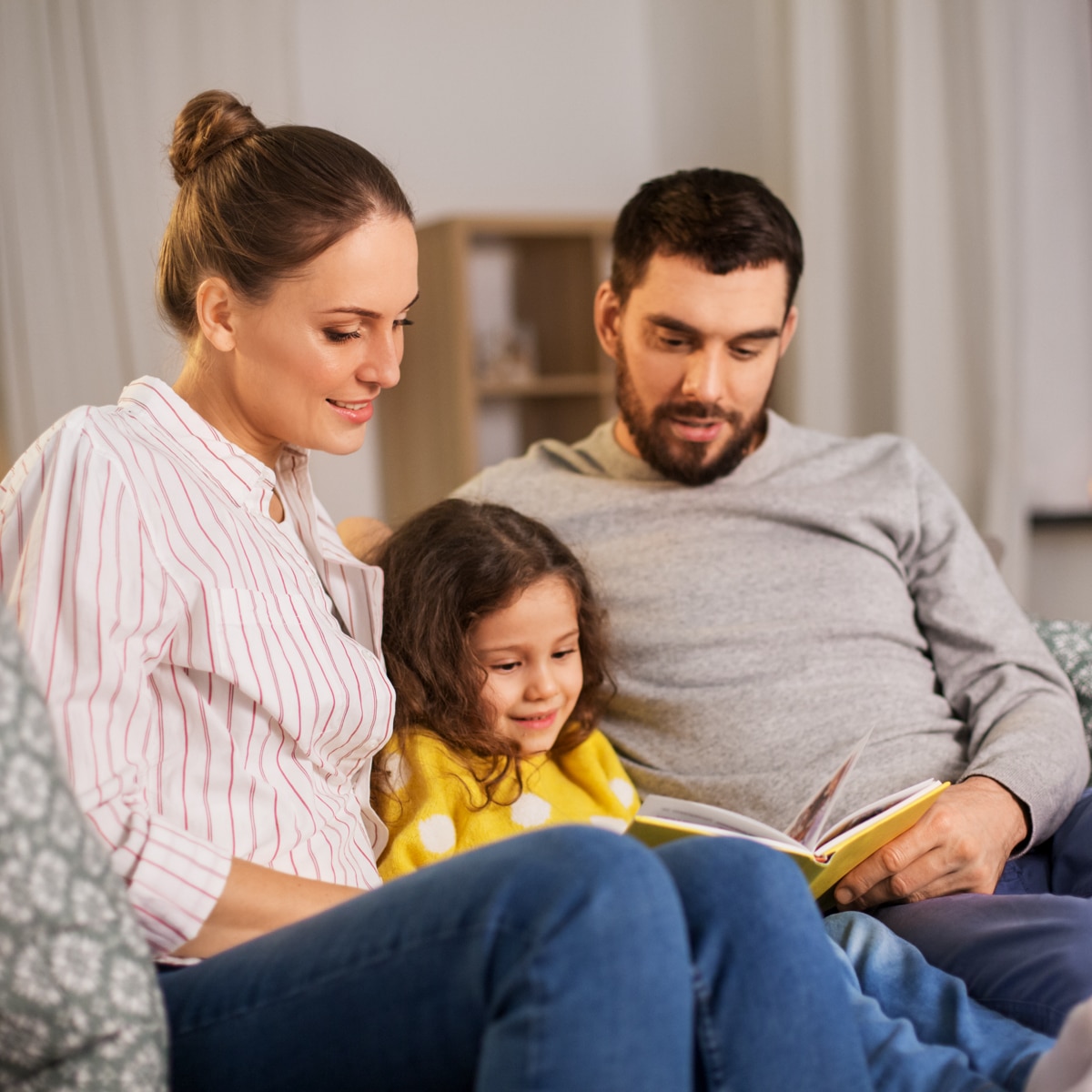 Solutions for a Safer, Healthier Home
Our team has proven long-term solutions for any of your basement waterproofing and structural repair needs. At the same time, we also provide customers with first-class crawl space encapsulation, basement egress installation, and indoor air quality services that will go a long way in keeping your home healthy and safe.
What Our Customers Are Saying
"Jake was very knowledgeable, responsive and does amazing work. Prices are very competitive/affordable compared to other basement services in the area. Highly recommended!
—Michael S.
I contacted the company by email and the responded back right away. Jake came the same week and addressed all my concerns of cracks in my walls. Explained what my issue was and gave me all my options. He was very professional and knowledgeable. Thank you so much!! Great company... would definitely recommend!
—Deanna D.
"We were at our wits end trying to find a contractor to repair our foundation. We called Jake and from day 1 he was responsive and honest with us on what needed to be done and how much it would cost. He kept every appointment he made with us and arrived on time. On the day of the repair, Jake showed up with his crew on time. The work was done accurately and quickly and our house is solid. We are extremely pleased with the work and highly recommend Jake and company for any foundation work you need done."
— Tammy S.
"The guys arrived on time and worked very hard to get the job done in a timely manner. Even through removing drywall, concrete, and installing drain pipes and a new sump pump they kept the area neat and clean - even took extra precautions to not track mud on the floors!! The crew was very professional, the work they completed is great, and the price was right!! Highly recommend!"
—Angela G.
"Very professional and courteous, prompt gives full explanation of work that is needed as well as cost saving tips. Wasn't in a rush,made sure we had a full understanding of the work that would be required to have the job done correctly which made my wife and I feel good about the company we contacted... Highly recommend Jake"
—Ronald I.
 "Jake came out to inspect our basement and gave us an honest assessment. He took the time to look at all of the issues and put our minds at ease. A true professional. I would recommend them to anyone in need of structural repair."
— Christopher S.